This is the Nichols family.

They are currently serving the Lord in Palawan Philippines. Chette went down to Palawan in August 1997 and married his wife Tata in November 1997, their children Dorothy Grace was born on Feb 11, 1999, Mecry Anne better known as Meanne was born May 27, 2005, and their newest additons is James Martin or 'JM' born on Dec 7, 2007

Chette completed his theological study in May 1997 at the Liberty Bible Institute in Lynchburg Virginia. Chette also attended a Discipleship Training School with YWAM in 1994-95. Chette first visited Palawan Philippines on Feb 1995 while on a short term mission trip with YWAM, it was while he was on this trip that he first met Araceli Banez better known as Tata. Whom later became Chette's wife.

Tata had attended a Discipleship Training School with YWAM in 1991-92, and later served as a missionary at YWAM Puerto Princesa City from 1993 until 1997.

Chette felt the calling of the Lord to return to the Philippines in 1995 while attending Liberty. His desire was to return and disciple believers to further their knowledge and understanding of Christ and to bring the Gospel to the lost.

They are currently living by faith in Palawan Philippines as full-time Missionaries church planting a Clavary Chapel styled Ministry.
Chette, Araceli (Tata), Dorothy Grace, Mercy Anne and James Martin
Wedding Anniversary November 22
Birthdays:
Chette July 6,
Tata Nov 25,
DG Feb 11
Meanne May 27
James Dec 7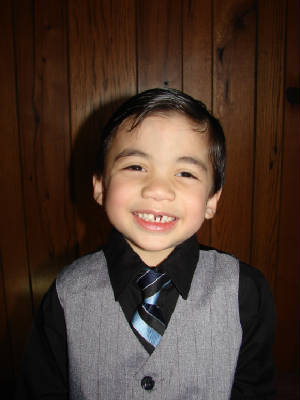 James, the happy boy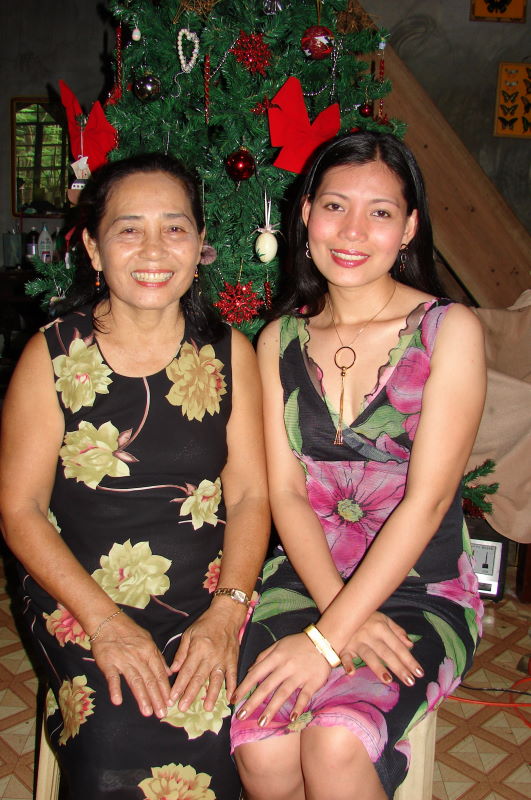 Dadi and Emie - Tata's mom and sister
We are honored that you are visiting our web site. This web site allows us to reach people we have been unable to contact before.

Please use this site to access information you need about the Nichols Family and Ministry in Palawan.

We look forward to hearing from you, and you are welcome join our mailing list for our Newsletters. All you need to do is e-mail us your Street address or e-mail address and you will recieve one at each publishing. contact us at chette@lycos.com

Please check out our site from time to time for inspiring Messages and for our prayer requests.

God Bless and keep you in His Peace by His Grace in His Love.

In Christ's Service,

Chette and Tata Nichols