613 souls
added to the Body of Christ through this ministry
since January 2002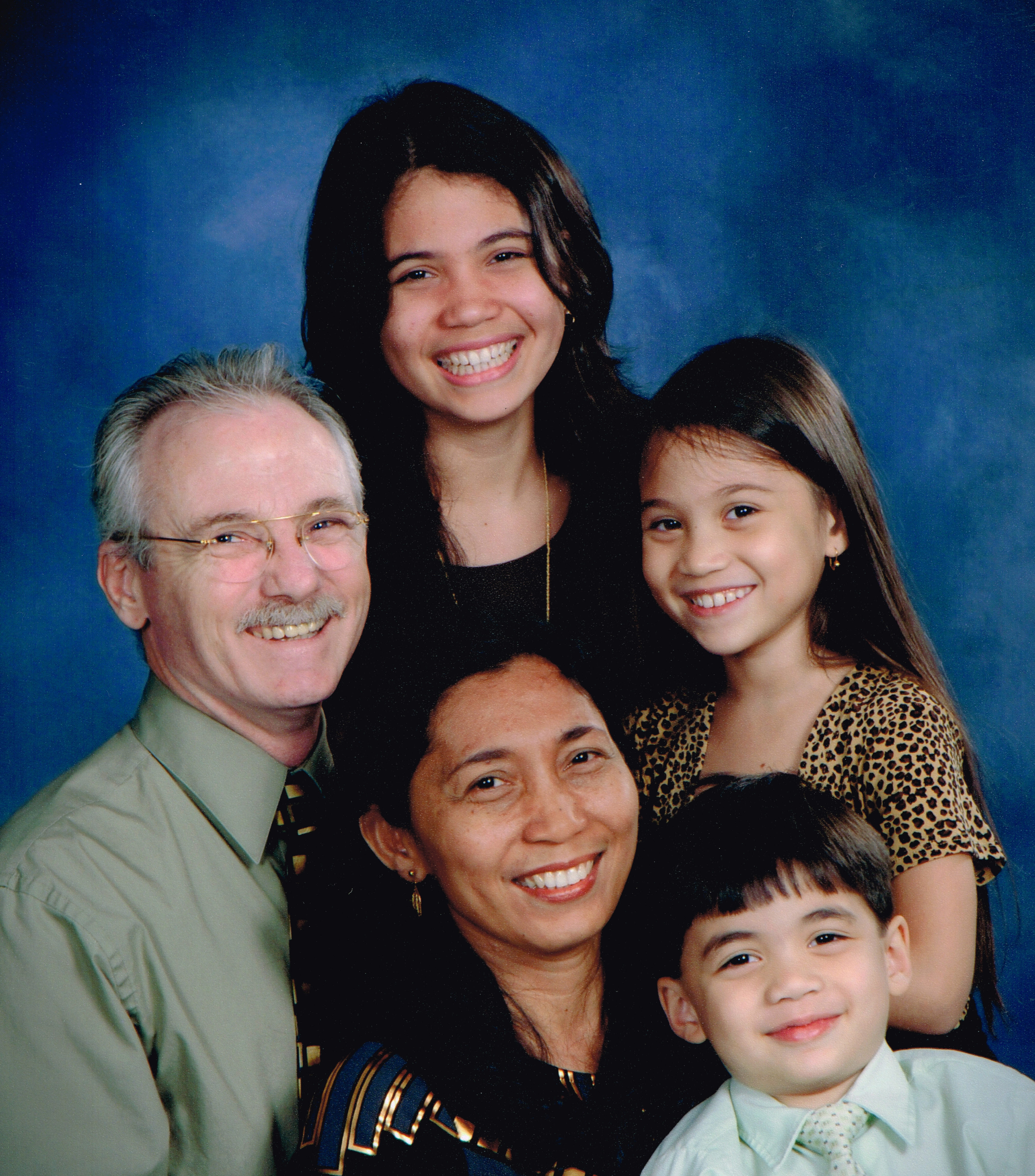 The goal of our minstry is that we as a body would

"... grow in grace, and in the knowledge of our Lord and Saviour Jesus Christ...."

2 Peter 3:18
I started a Blog page with wordpress and want to invite people to cruise on over and visit it from time to time. Post comments on blogs I post there. just click the link below.
I would like to suggest SwordSearcher Bible study program. this program is highly interactive and has all sorts of tools you don't find in many of the Bible Study programs available. One such is the Studyckick function allows you to hold your ctrl button and pass you mouse over any word and the statistic and first usage pops up for your viewing. It has many more usful functions. Down load a free copy by clicking the link below.
If you like it don't forget to buy a full version its great!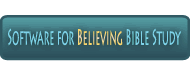 CHETTE AND TATA NICHOLS AND FAMILY, FOREST CITY COMMUNITY CHURCH, NOR ANY OF OUR AFFILIATE MINISTRIES SUPPORT ALL THE ADVERTISEMENT OR MINISTRIES ADVERTIZED ON THIS FREE WEB SITE.
ALL ADVERTISMENT IS SUPPLIED BY LYCOS, TRIPOD AND GOOGLE. WE HAVE DONE OUR BEST TO REQUEST ONLY CERTAIN TYPES OF ADVERTISEMENT NOT BE SHOWN ON OUR SITE.
PLEASE BE ADVISED TO ALWAYS FOLLOW :
1 John 4:1 Beloved, believe not every spirit, but try the spirits whether they are of God: because many false prophets are gone out into the world.